Difference between the virtual and real world has almost waned over the years due to the increasing influence of digitalisation. The presence and impact of digitalisation have been more so felt during the COVID-19 pandemic when direct human interaction, or for that matter intervention, is limited. Besides the despondent fact that the COVID-19 pandemic has taken a toll on the global economy, it is the pandemic that has further catalysed digital transformation across business models of various industrial sectors, including aluminium, resulting in better digital offerings and adoption.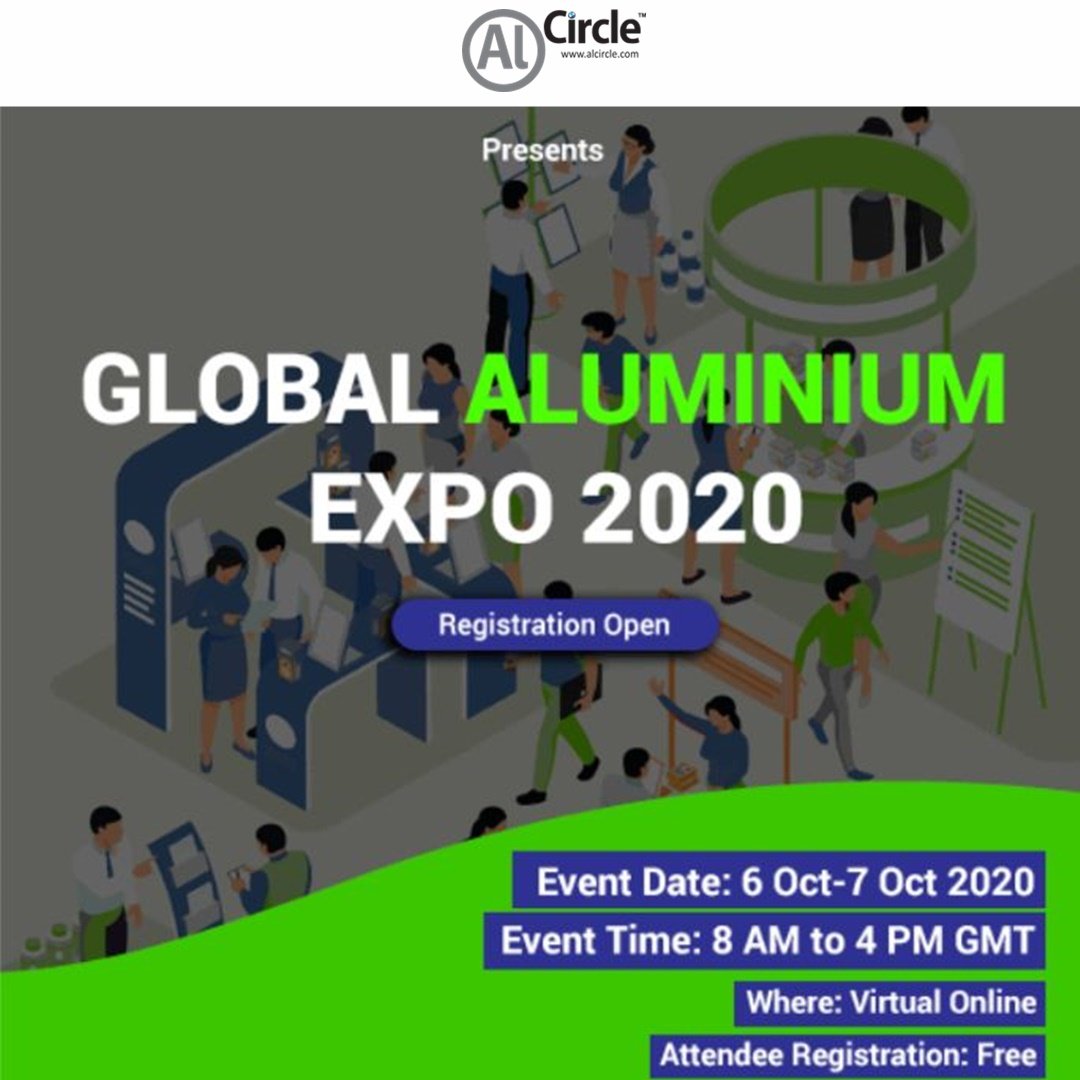 Digitalisation in Aluminium Industry:
While going digital is not new to the aluminium industry, the revolutionary transformation that industry is going through in recent times with a large number of smelters and plants adopting automation for production and data management is not palpable as such. The pandemic has made the adoption of digitalisation almost imperative for the aluminium industry to fit into the new normal world, wherein the virtual and real worlds go hand in hand.
Shift to the virtual world – How is AlCircle enabling it?
World's some of the largest aluminium smelters have been found setting new virtual trends to mitigate the COVID-19 crisis,. While some are conducting online training and development for the employees, many are hosting virtual market update session with their worldwide customers. Online webinars, e-conferences, and e-exhibitions have also become a new meeting and networking hub during the pandemic.
Keeping in mind the necessity of sharing high quality information and networking than ever before, AlCircle is also presenting the first-of-its-kind online exhibition – "Global Aluminium Expo 2020" on October 6-7, 2020. The two-day online event is aimed at bringing all the aluminium industry partners under one umbrella virtually; whereby, technology will drive your physical presence and enable you to reach out to your industry associates to build a stronger network and sustainable business.
The expo will be equipped with a host of digital tools such as video calls, exchange of digital business cards, brochures, and product demos, to enable the exhibitors and visitors to explore the immersive real-live experience.
The exhibitors can choose from three variants of booths – Royal, Premium, and Elite. They are furnished with unique and customised features to match every specific need.
Royal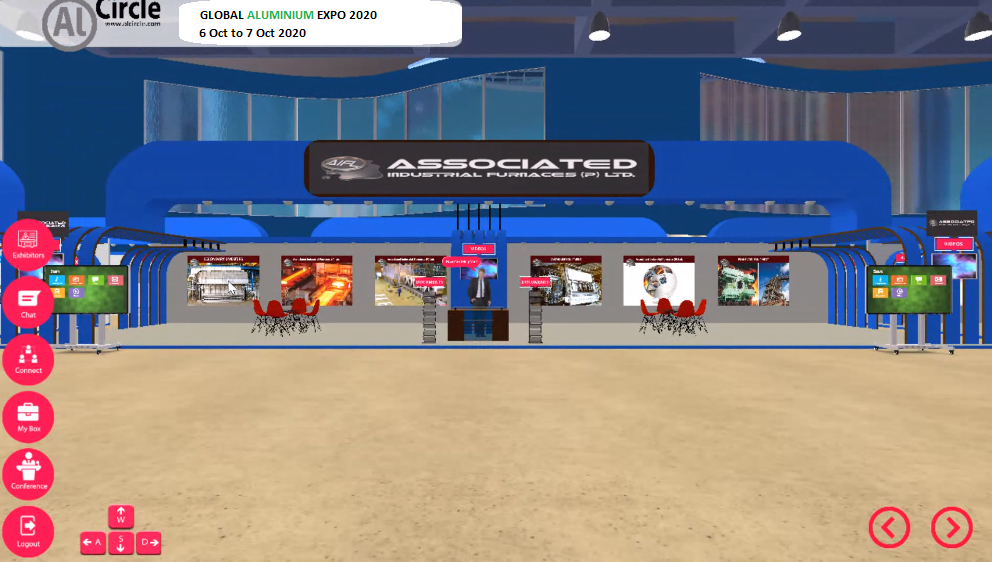 Premium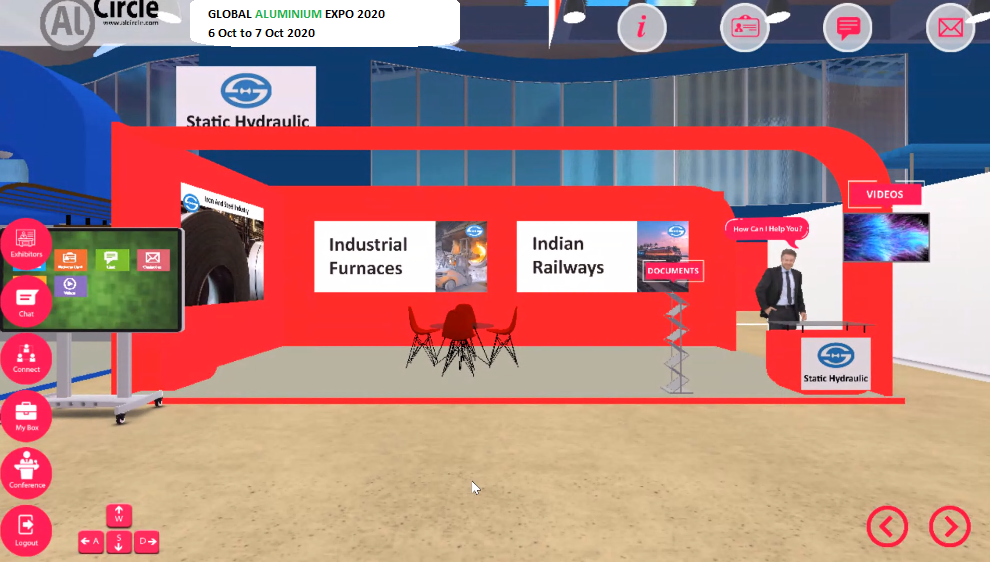 Elite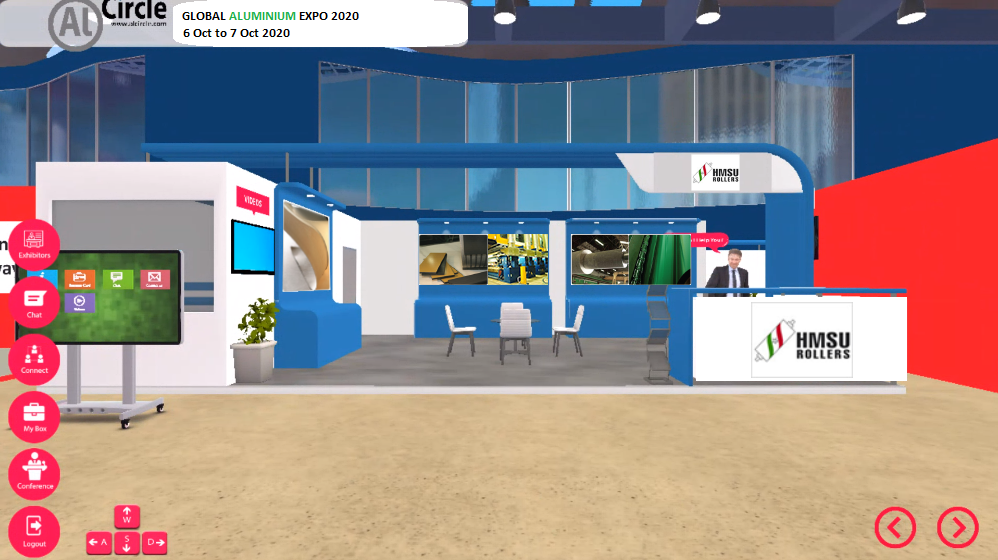 AlCircle has always been a strong advocate of the adoption of digital medium. Being a responsible and committed platform for the aluminium value chain, AlCircle felt the utmost need for creating an exclusive platform so as to facilitate flow of information and networking at a time when the deadly COVID-19 pandemic has erupted a lot of malaise within the industry.
The great news is the registration process has started and is FREE. You may visit www.alcircleevents.com and register now!

Says who meeting, networking, and interacting with industry associates are not possible this year? Join our online event to explore new business opportunities while building some new contacts and engaging the old. So, let's unite on the 6th and 7th of October, 2020, to virtually interact and develop new business relations to pave the path for a prospective future.
Looking forward to your enthusiastic participation in this exclusive global event!
For exhibiting your brand in the expo, please feel free to get in touch with us at events@alcircle.com.
Like this Article? Subscribe to Our Feed!